If you are wondering how to increase website traffic organically, SEO (search engine optimization) is your best bet.
Here's how to get started with SEO in 2021.
1. Perform Technical Audit
A technical audit is the first step to creating an on-page SEO strategy for your website. The purpose of your audit is to find gaps in your website's performance and structure.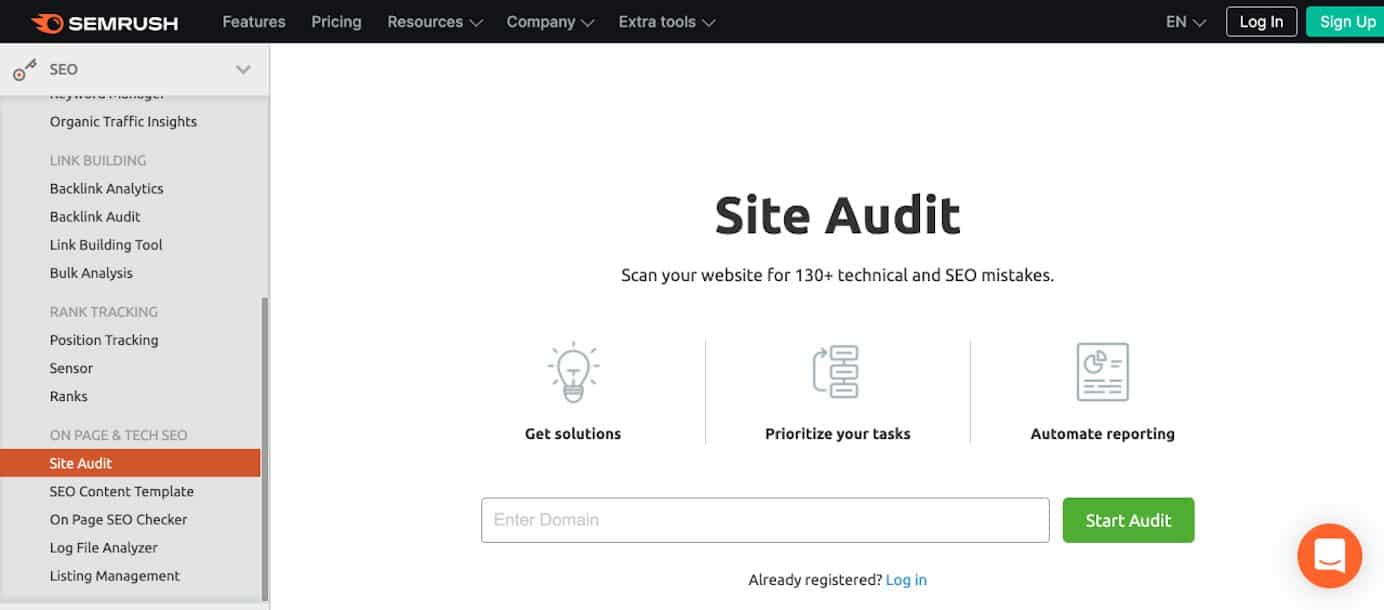 Helpful tools for technical SEO audits:
2. Technical Improvements
SEO audit tools help you locate areas of improvement for your website in terms of page loading speed, website usability, navigation, and coding.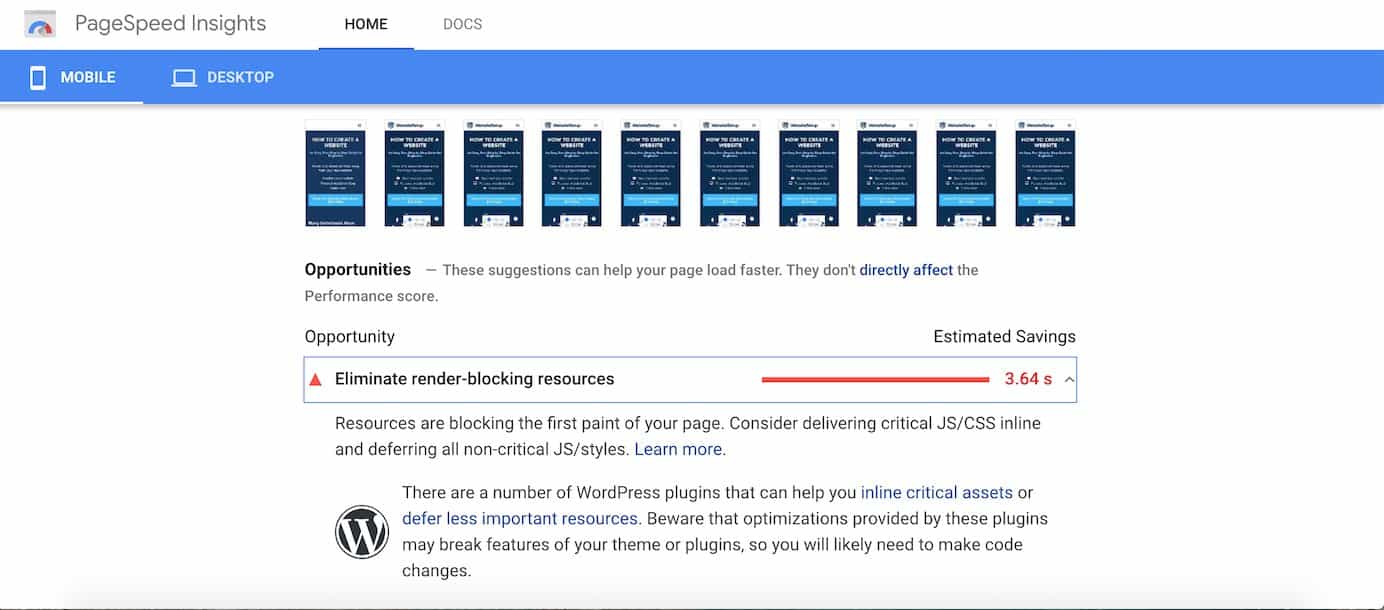 Make all the recommended fixes to win some bonus points from Google.
3. Use Keyword Research
Keyword research helps you determine which search terms your audience uses to find information and develop content around them.
When analyzing keywords, pay attention to monthly search volumes and competition numbers. You need to find low competition/high search volume keywords and incorporate them into your content. Doing so is the best way to rank a new website.
Useful keyword research tools: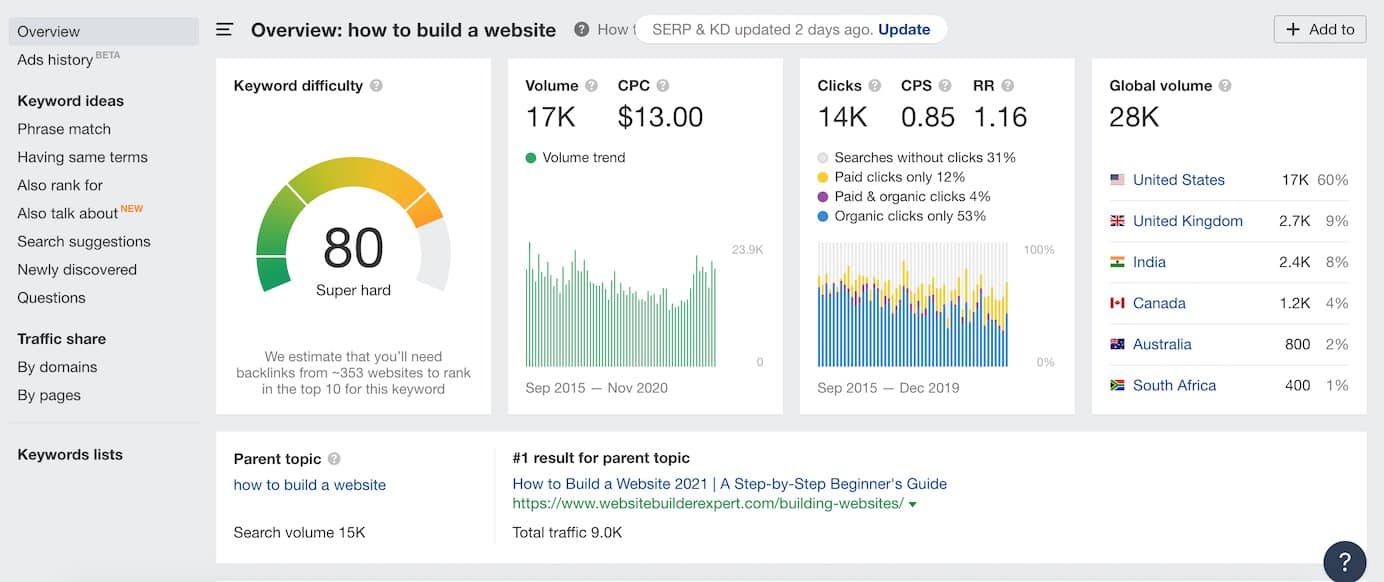 4. Align Content to Match the Search Intent
People hit up the web with a specific purpose in mind: to find informational, commercial, transactional, or navigational content.
Informational search intent: "how to get something done"
Commercial search intent: "product type X"
Transactional search intent: "flights from X to Y"
Navigational search intent: "access website X"
To rank well, your content has to match the user's intent and help them act on their objective.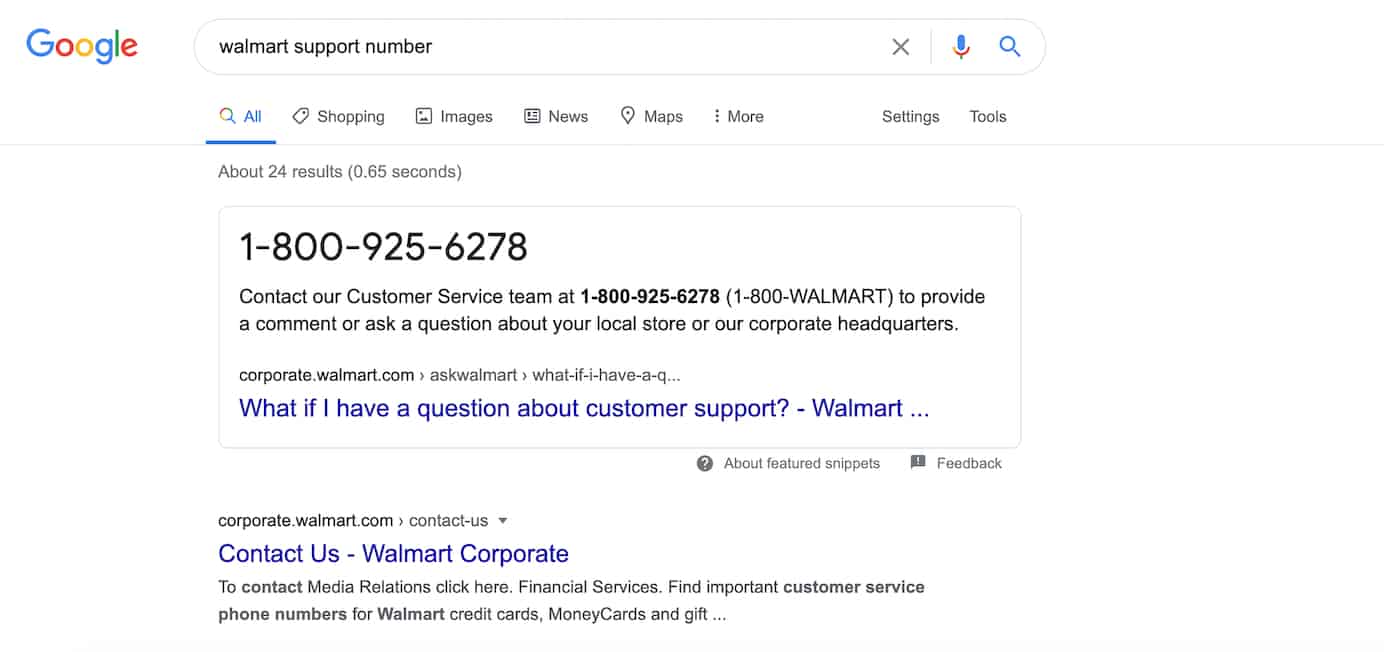 5. Use Internal Links
Internal links serve several purposes:
Improve on-site navigation and content discoverability
Boost time one site and pages per visit metrics
Indicate semantic connection between topics

Thus adding internal hyperlinks to other relevant content of your website is an SEO must-do for more organic traffic.
6. Use Long-Tail Keywords
Long-tail keywords better describe user intent. When using such multi-word queries users have a clear agenda in mind. Once they find a good resource that provides the answer, they are likely to stick for longer.
One blog post can rank for a range of low volume, less competitive long-tail keywords, that together bring more search traffic than a top-3 ranking for a more competitive keyword.
You can find long-tail keywords with LSI Graph for free: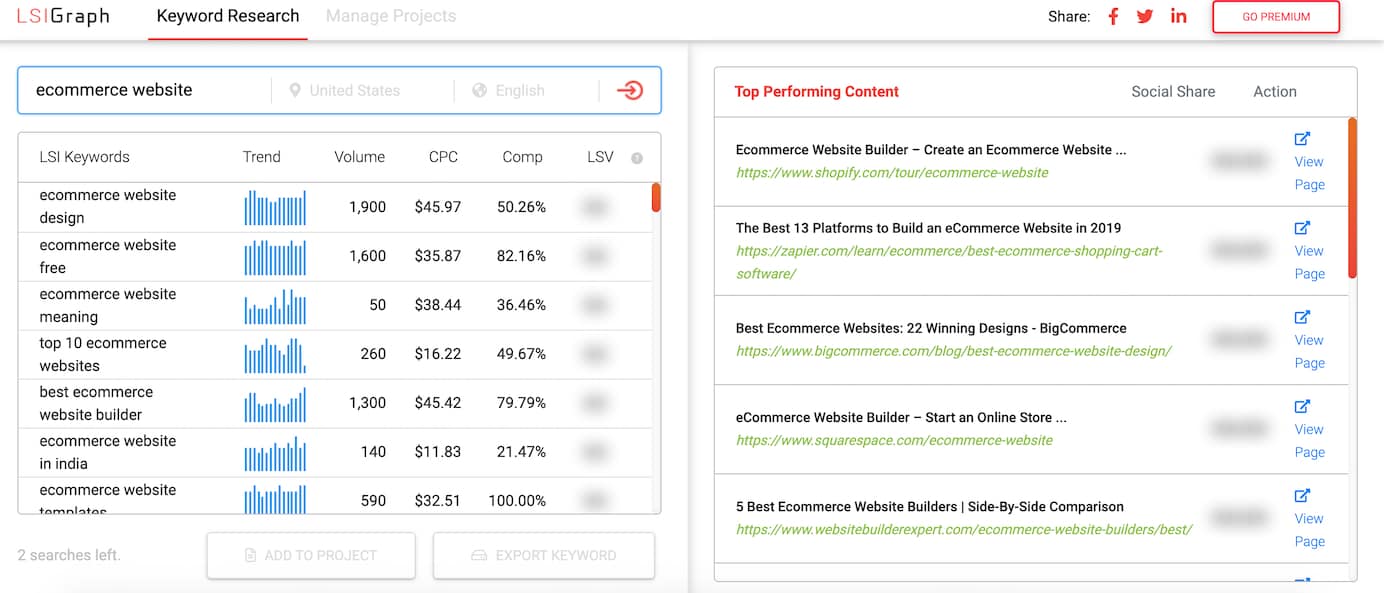 7. Optimize for Rich Snippets
Google Rich Snippets sit atop all other searches and attract a ton of clicks.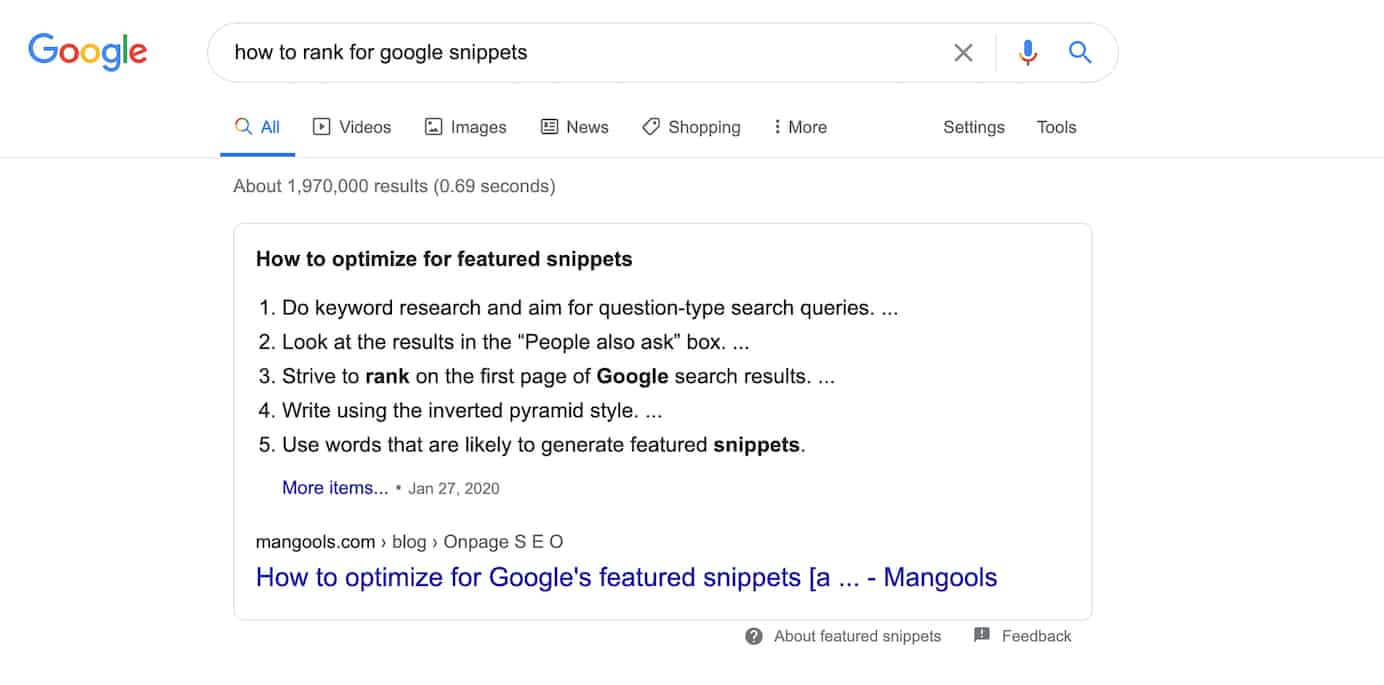 To rank for them, you look into question-styled queries and provide a good answer to them.
8. Answer Questions People Also Ask
Apart from using tools for keyword research, you should also analyze SERPs for different queries. In particular, look at the "People Also Ask" box to find more long-tail keywords and shape your content strategy around them.